Hundreds of students have learned to play the PIANO from me. I studied at the "University of Memphis". I won a Competition and was awarded publicity as Guest Pianist performing with an Orchestra. I have since played for high-ranking officials and dignitaries.
Since 1973 I have provided the highest level of piano training available anywhere. My years of music experience and expertise qualifies me as a smart choice for anyone eager to play piano. I allow my students to excel from any level to beyond a College level; I equip them to go as far with piano as they will aspire.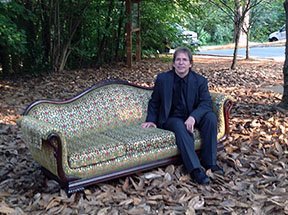 My job is to help the student reach his or her piano performance goal. I teach beginners through Advanced in my NEW Studio at "Piano Affair" of Concord, located at 432 Copperfield Blvd NE Suite 204.
No need to guess at the potential results you'll get from my instruction: Just watch and listen to my students play.  Call me or email if this is right for you. I hope that we meet for lessons.
INSTRUCTIONS: If you need help, you may call 704-788-1168 between the hours of 8:00am-8:30pm.(You will see LifeLite® at the TOP of the payment page.)